Creating high quality continuous kerbing is practically an art form. And no one does it better than Lehane Tarmac.
It puts shape, colour and contour into your property. No more weeding, raking or soil replacement!
Our kerbs' unique continuous concrete edging system allows you to economically design you own landscape and adds value to your property. These designs make landscaping easy and save work too! All kerbing is available in various colours.
The kerb is produced in 3 simple stages: Preparation, Laying and Finishing
This continuous concrete edging suits:
• Garden Soil & Bark Retention
• Mower Strips
• Driveway Kerbs & Edges
• Landscape Contouring
• Paving Borders
• Carparks, etc
Sketches & Dimensions: See below Mower Edge, Border Edge, Sloping Border, Car Park, Hi Profile Border and Lane Divider.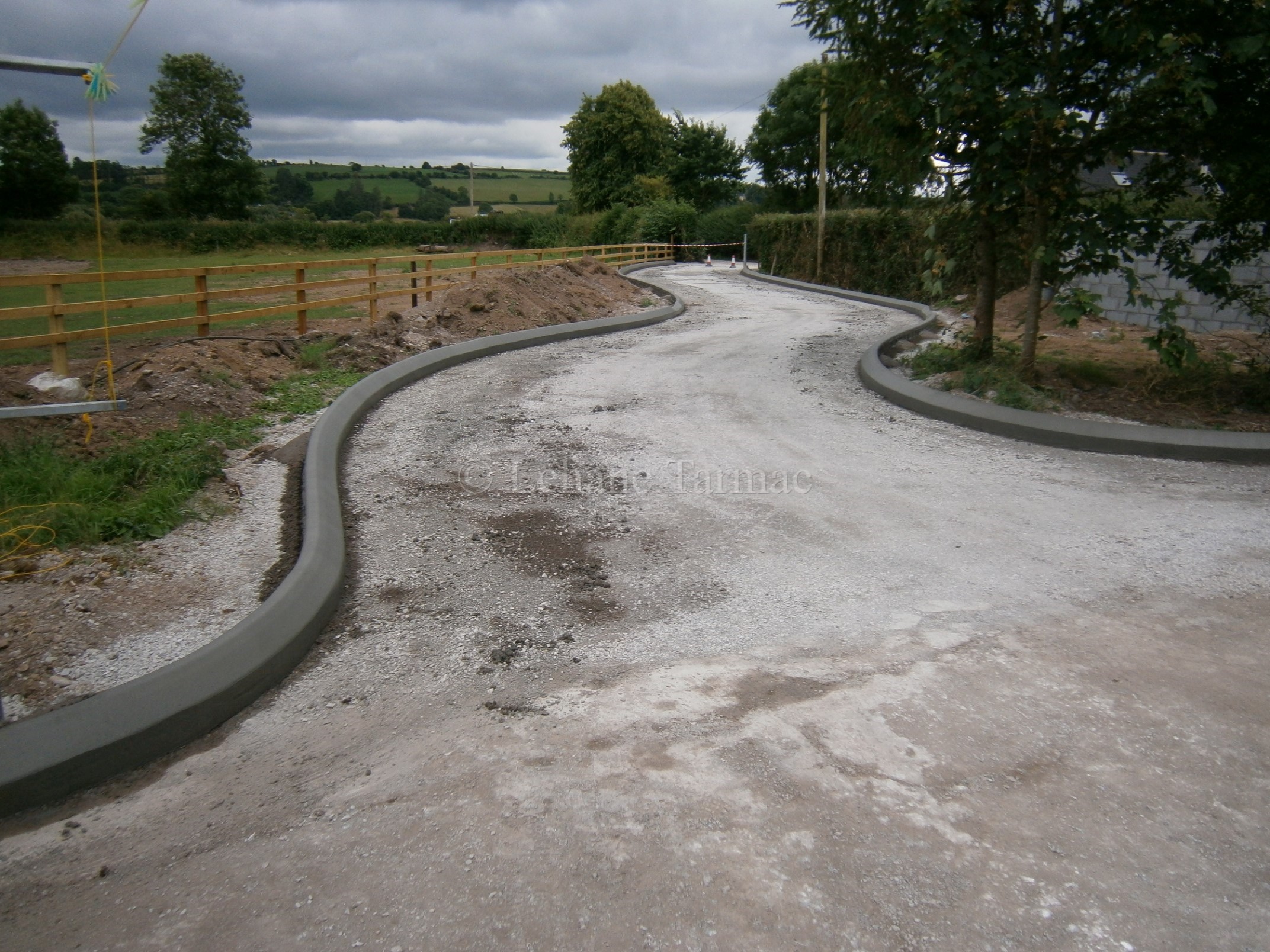 ©Lehane Tarmac
©Lehane Tarmac
©Lehane Tarmac
©Lehane Tarmac
©Lehane Tarmac
©Lehane Tarmac
©Lehane Tarmac
©Lehane Tarmac
©Lehane Tarmac
©Lehane Tarmac
©Lehane Tarmac
©Lehane Tarmac
©Lehane Tarmac
©Lehane Tarmac
©Lehane Tarmac
© Lehane Tarmac
© Lehane Tarmac
© Lehane Tarmac
© Lehane Tarmac
© Lehane Tarmac
© Lehane Tarmac
© Lehane Tarmac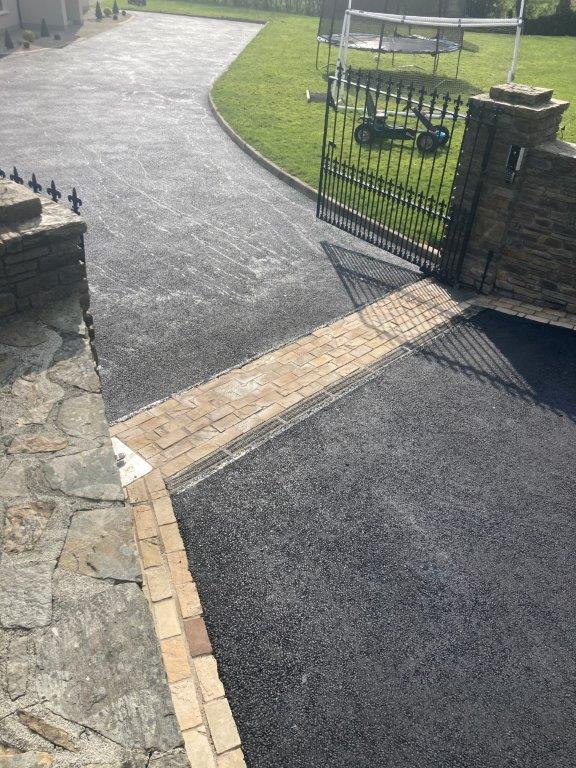 © Lehane Tarmac
© Lehane Tarmac
© Lehane Tarmac
© Lehane Tarmac